Aeration Fans and Transitions
Aeration Fans and Transitions
Aeration fans work by blowing air through a grain bin to remove moisture. Fans are typically installed near the top of the bin and draw in outside air through a vent in the bin roof or sidewall.
The fans can be controlled by a thermostat that senses the temperature and humidity inside the bin and adjusts the fan accordingly. Aeration fans are an effective and efficient way to prevent   grain spoilage. 
WIRELESS CONNECTIVITY BETWEEN YOU AND YOUR FARM – WHEREVER YOU ARE.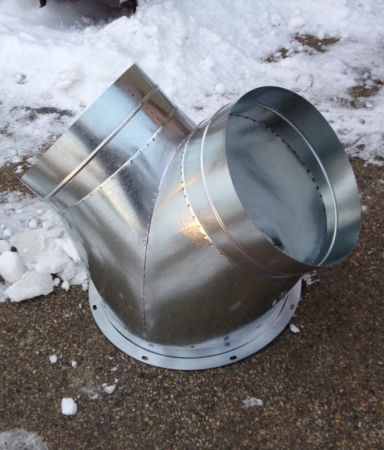 Clews Management supplies both Keho and Grain Guard brands from 3 to 30hp, and for all electrical services. We carry ducting, rockets and custom transitions to suit all of your grain aeration needs. We supply both in-line and full centrifugal fans, as well as flexible air tubing to allow you to move your fan from one bin to another easily, and quickly.